Baseball's 'Miracle on Grass': An oral history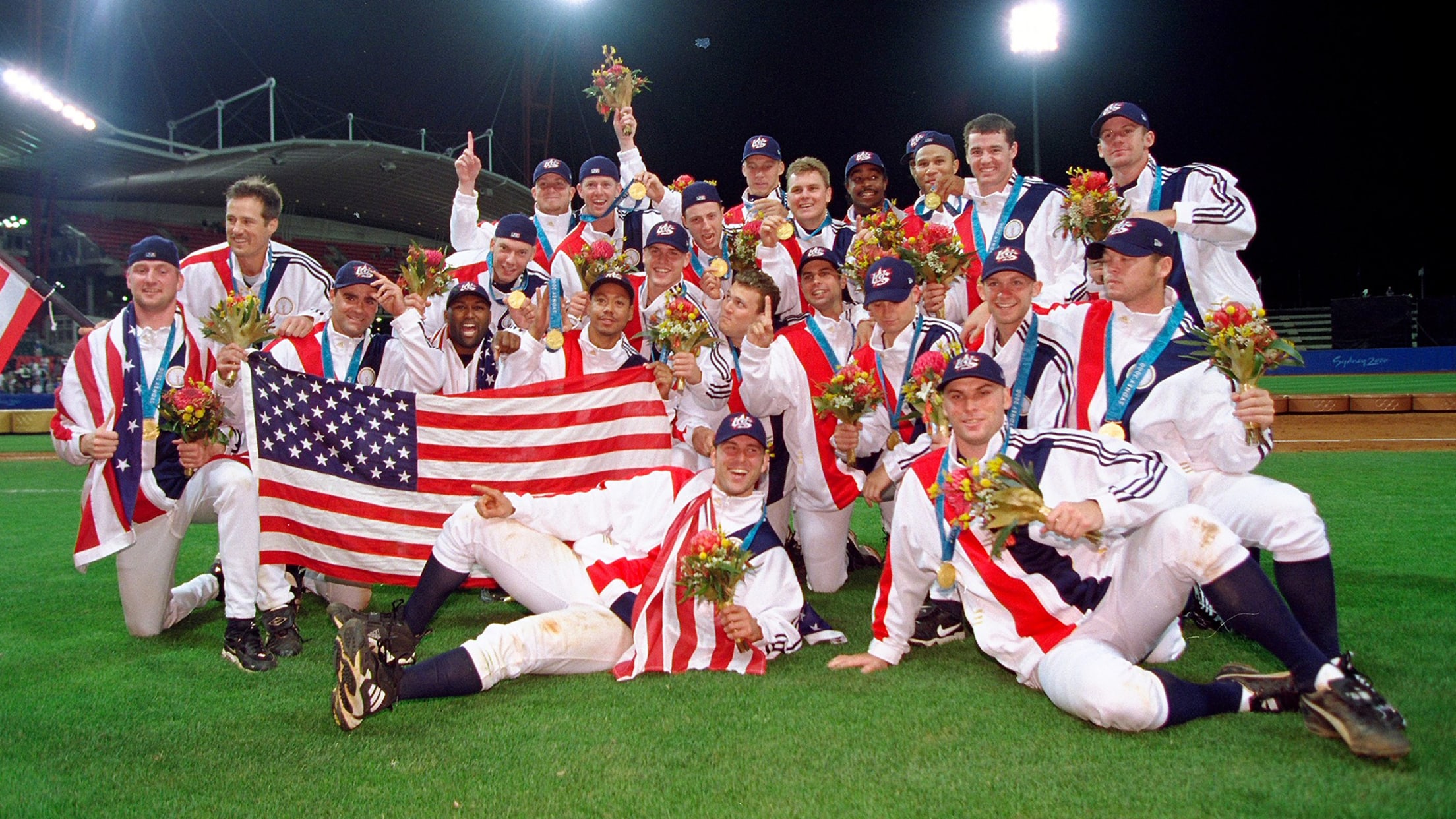 Will Team USA bring home Olympic gold from Tokyo this summer? Let's not get ahead of ourselves -- they have to be invited first. Baseball may be returning to the Olympics for the first time since 2006, but the U.S. squad has yet to qualify. It'll have two more chances
He can throw 95. But wait 'til you hear him sing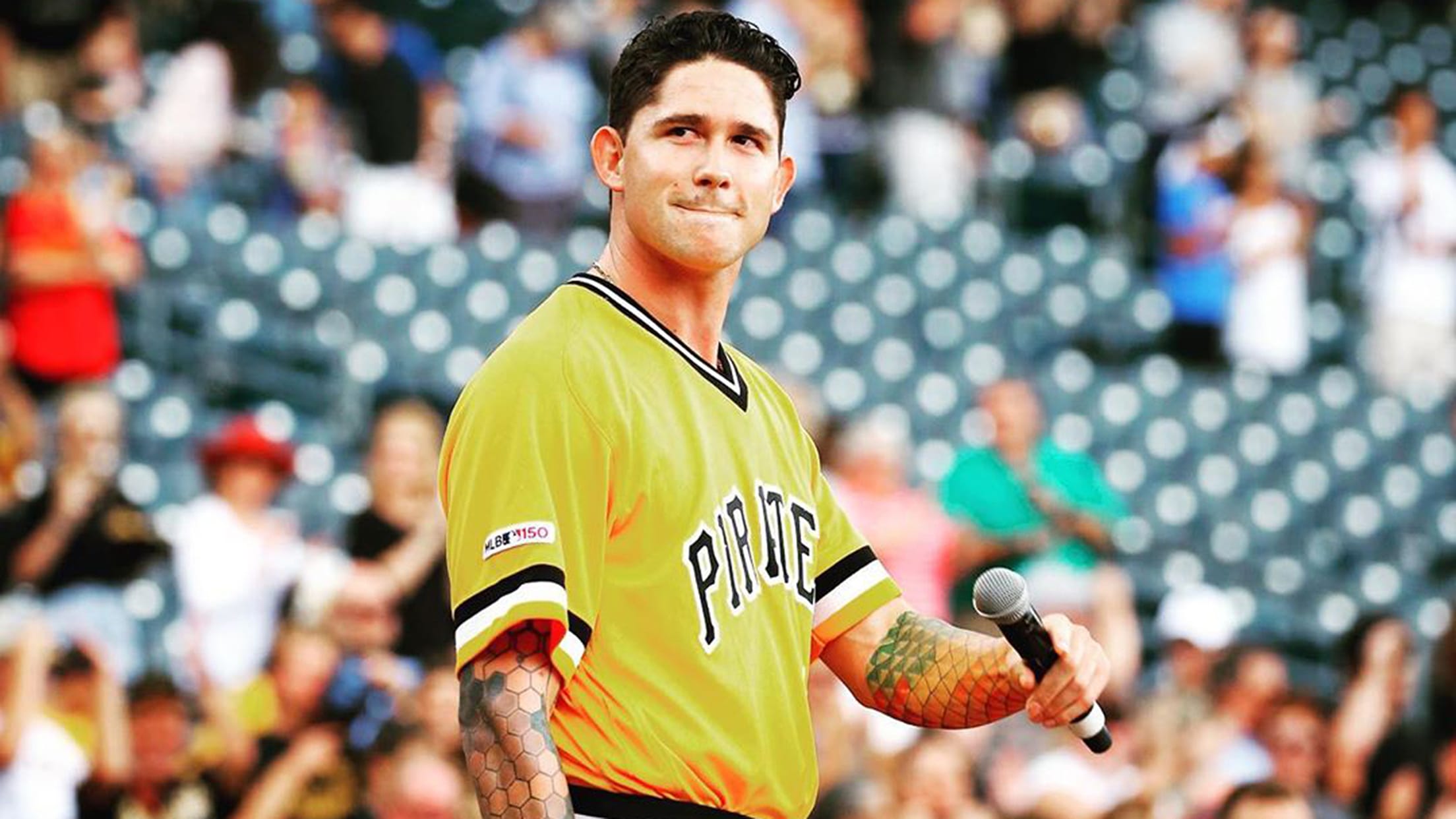 In the weeks after he was hired as manager of the Pirates, Derek Shelton made a point of calling every player on Pittsburgh's roster. Most of them aren't accustomed to answering calls from unfamiliar numbers, so more often than not, Shelton was sent to voicemail. Steven Brault surprised Shelton. He
Timeline of Hammerin' Hank's legendary career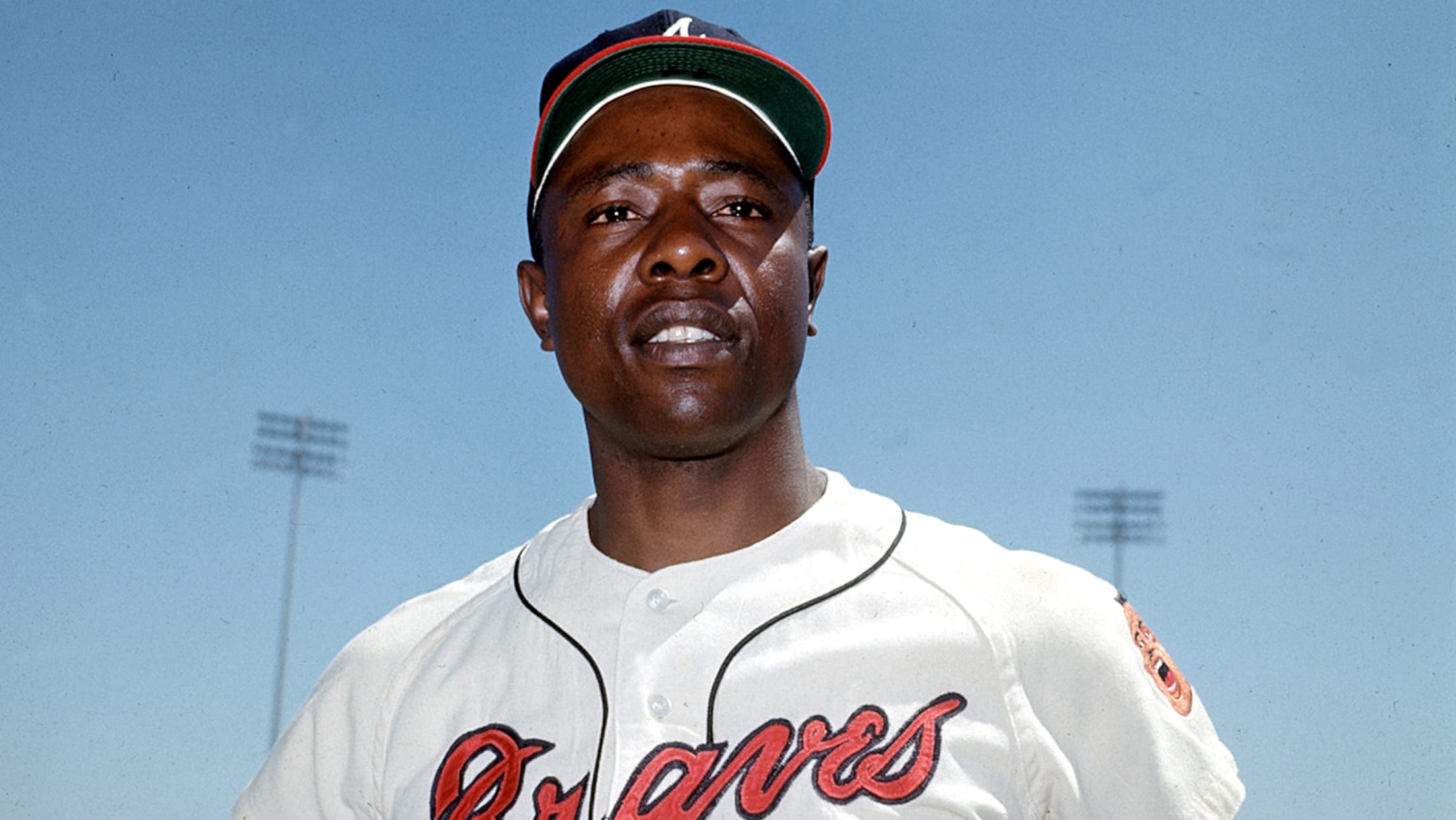 When it comes to icons of baseball, sport and American society at large, few names are bigger than Hank Aaron. Aaron overcame unfavorable odds in the Depression-era South to become an all-time baseball legend, and even more importantly, a man of impeccable grace and character. Muhammad Ali once said that
They had 1 career AB, 1 career hit. Nothing else.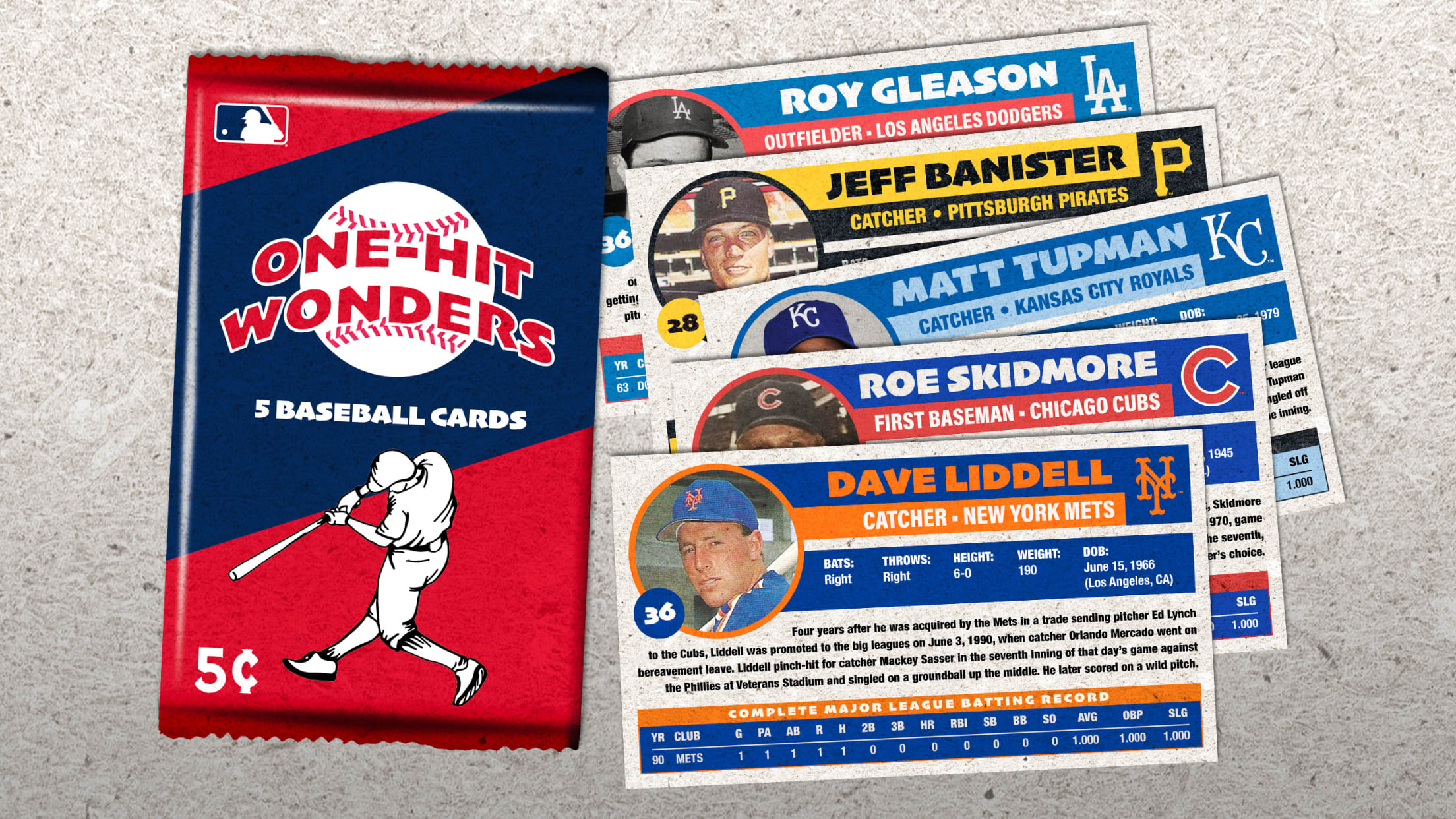 Fernando Tatis Jr. grounded a single through the left-hand side for his first hit, and, as the instant souvenir ball was rolled into the dugout, the Petco Park crowd gave the prized Padres rookie a raucous reception. That was the first of Tatis' two hits on Opening Day, the first
Was this MLB's last real run at .400?
'What if?' Tony Gwynn and the chase for history in 1994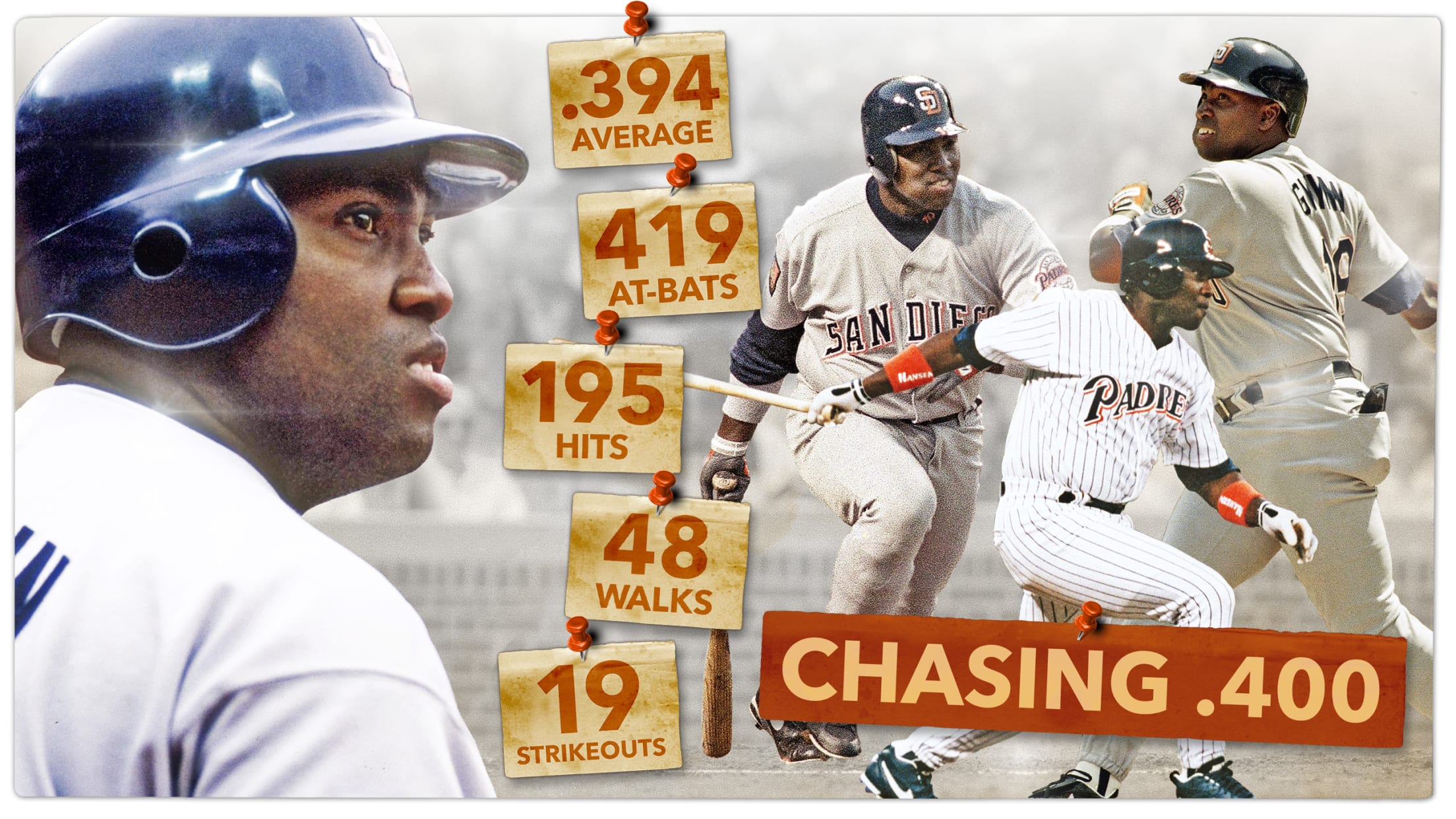 SAN DIEGO -- It's been 78 years since Ted Williams defied the odds. Seventy-eight years since Williams, a son of San Diego who grew into one of baseball's greatest hitters, played two games on Sept. 28, 1941. Sitting on a .400 batting average entering the season's final day, Williams played
Crews, Olin families persevere so many years later
Wives, children cherish memories, march on with lives after pitchers' tragic deaths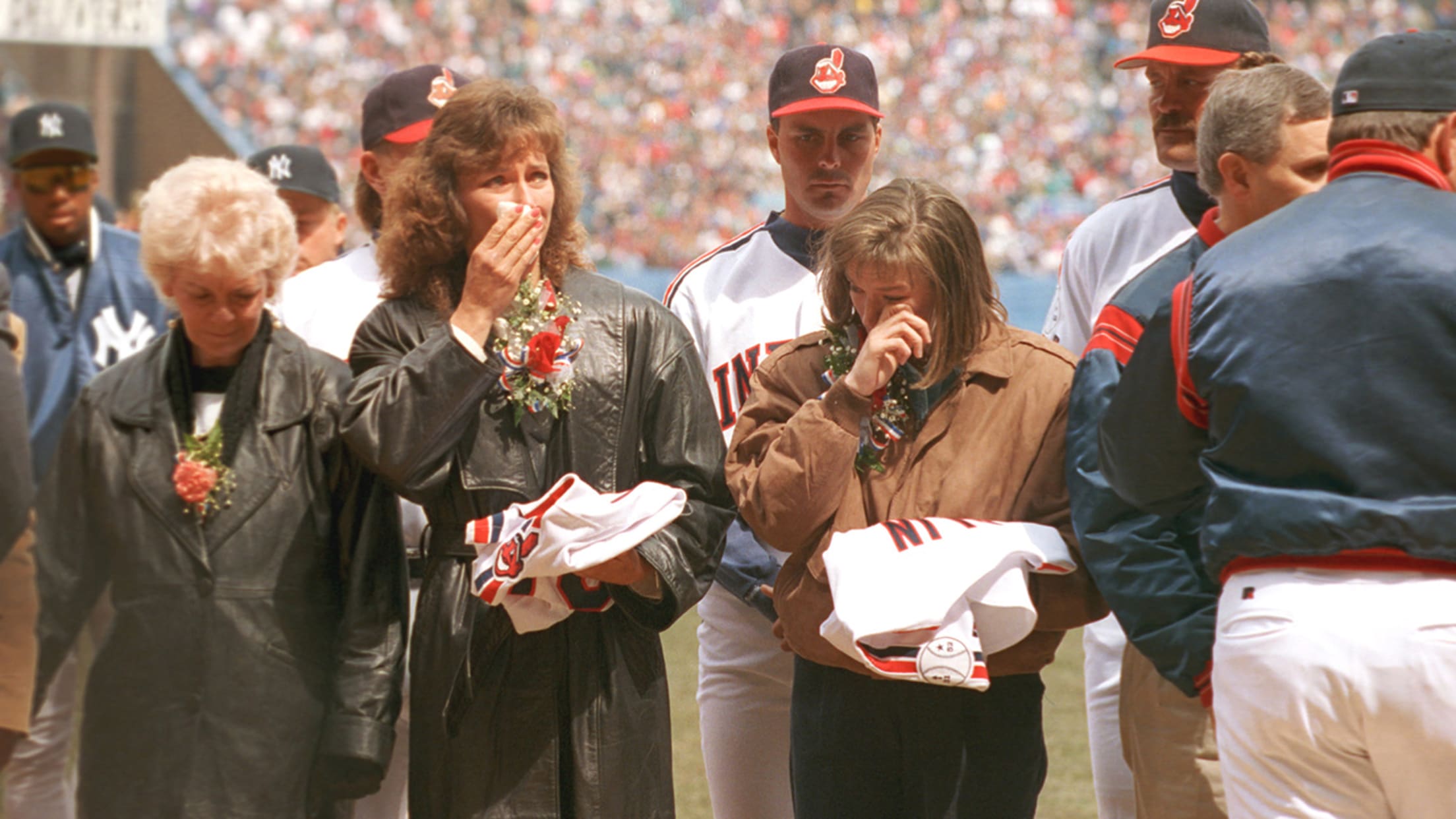 This story originally ran in March 2013, in honor of the 20th anniversary of the deaths of Tim Crews and Steve Olin. The cloudless sky, the shining sun and the still waters betray the truth of what happened here. This is where the world lost you, Tim, and you, Steve.
Oral history of Mark Buehrle's perfect game
Players, coaches reminisce about White Sox pitcher's famous feat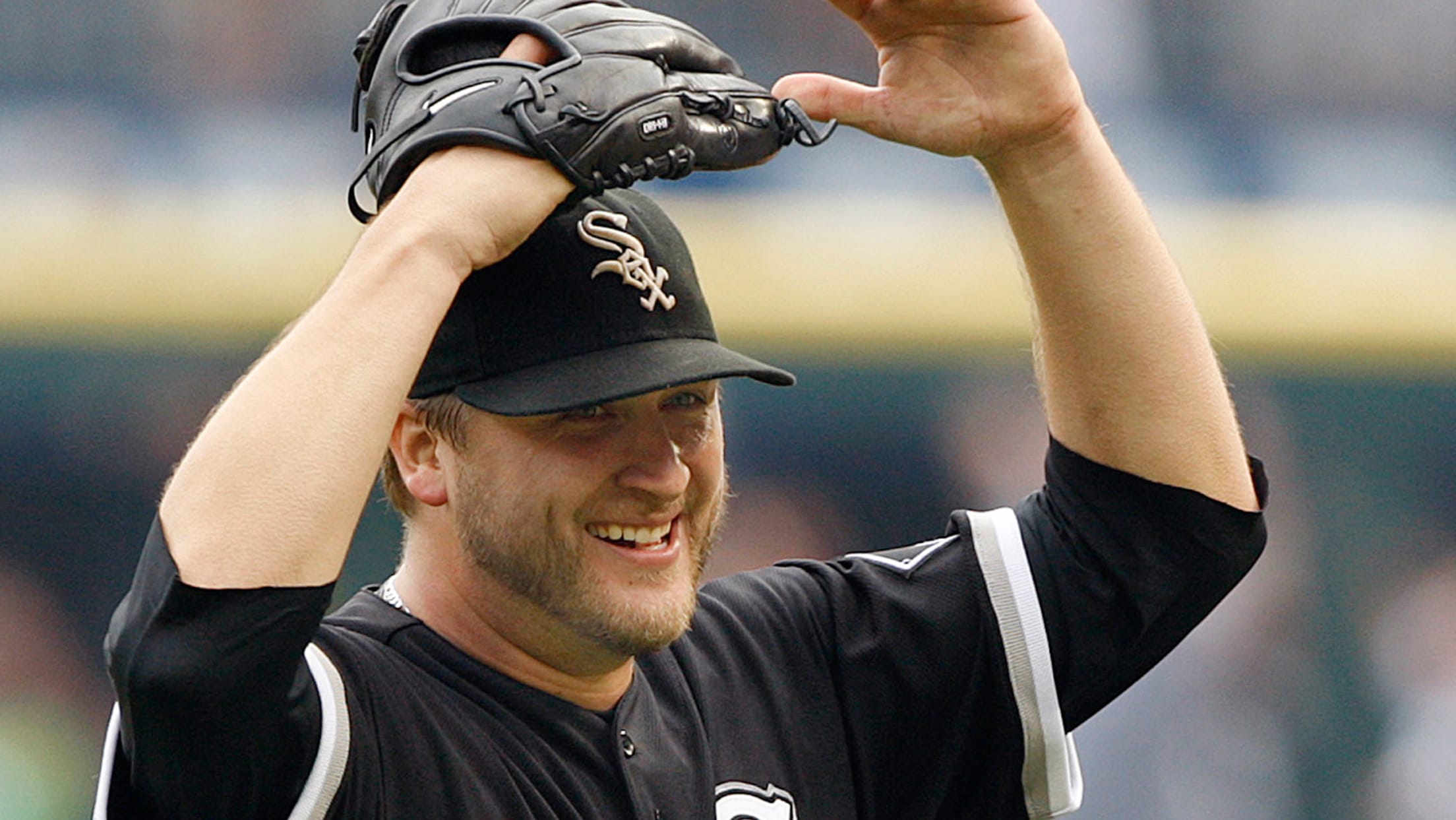 This story was originally published on July 23, 2015. CHICAGO -- There was a comment made by Mark Buehrle, shortly after throwing the second perfect game in White Sox franchise history, that perfectly summed up the surprise of the day's event, even for the left-hander. "I don't know how to
Oral history of epic Mets-Dodgers 1988 NLCS
Key members of each team look back at one of MLB's best postseason series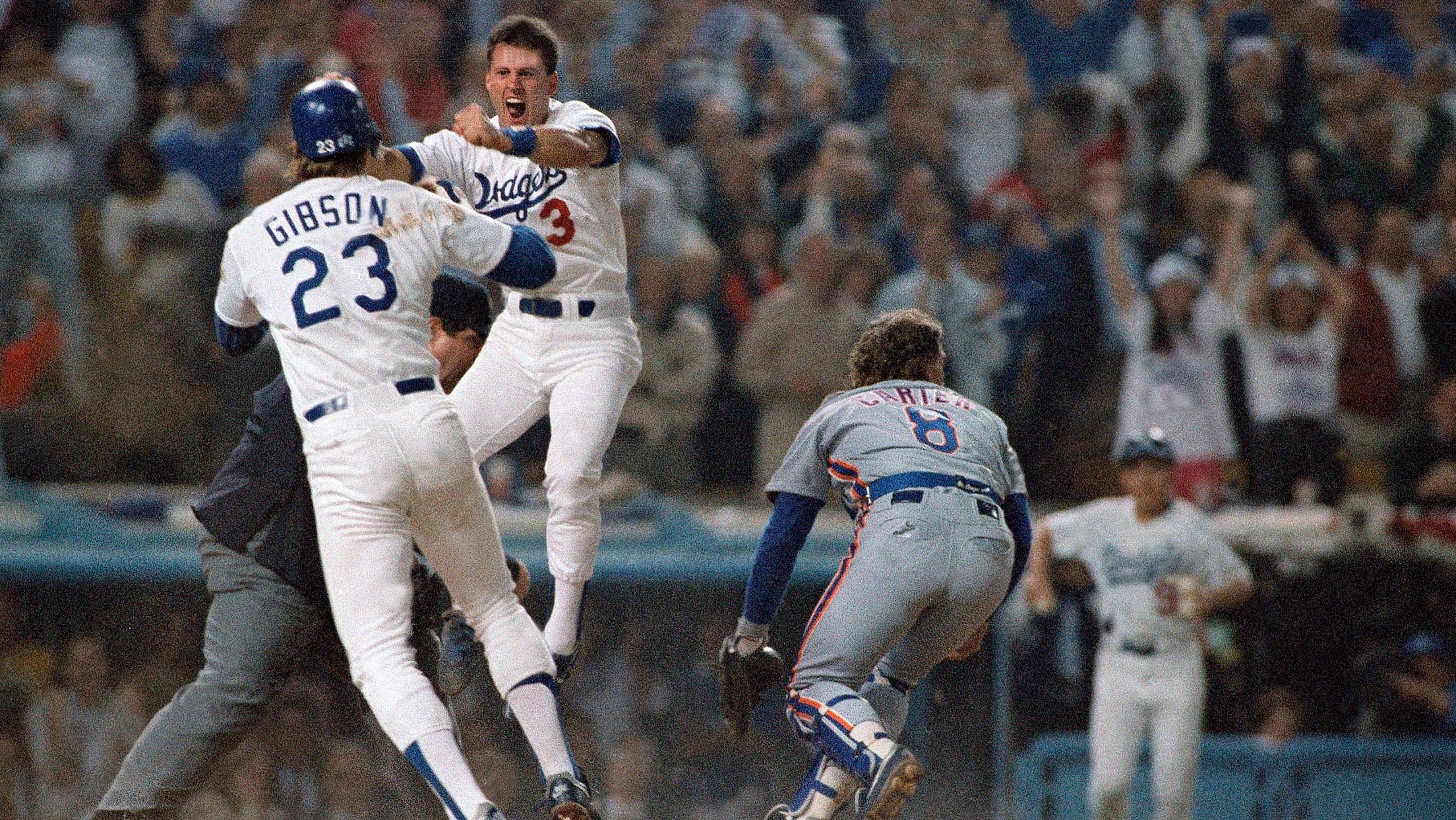 This story was originally published on MLB.com on Oct. 3, 2015. The 1988 National League Championship Series had everything an inspired script writer on Broadway or in Hollywood could have produced. It was New York vs. Los Angeles, a clash of titans and cultures. Stars, enough to fill an All-Star
Bryce Harper is a business, man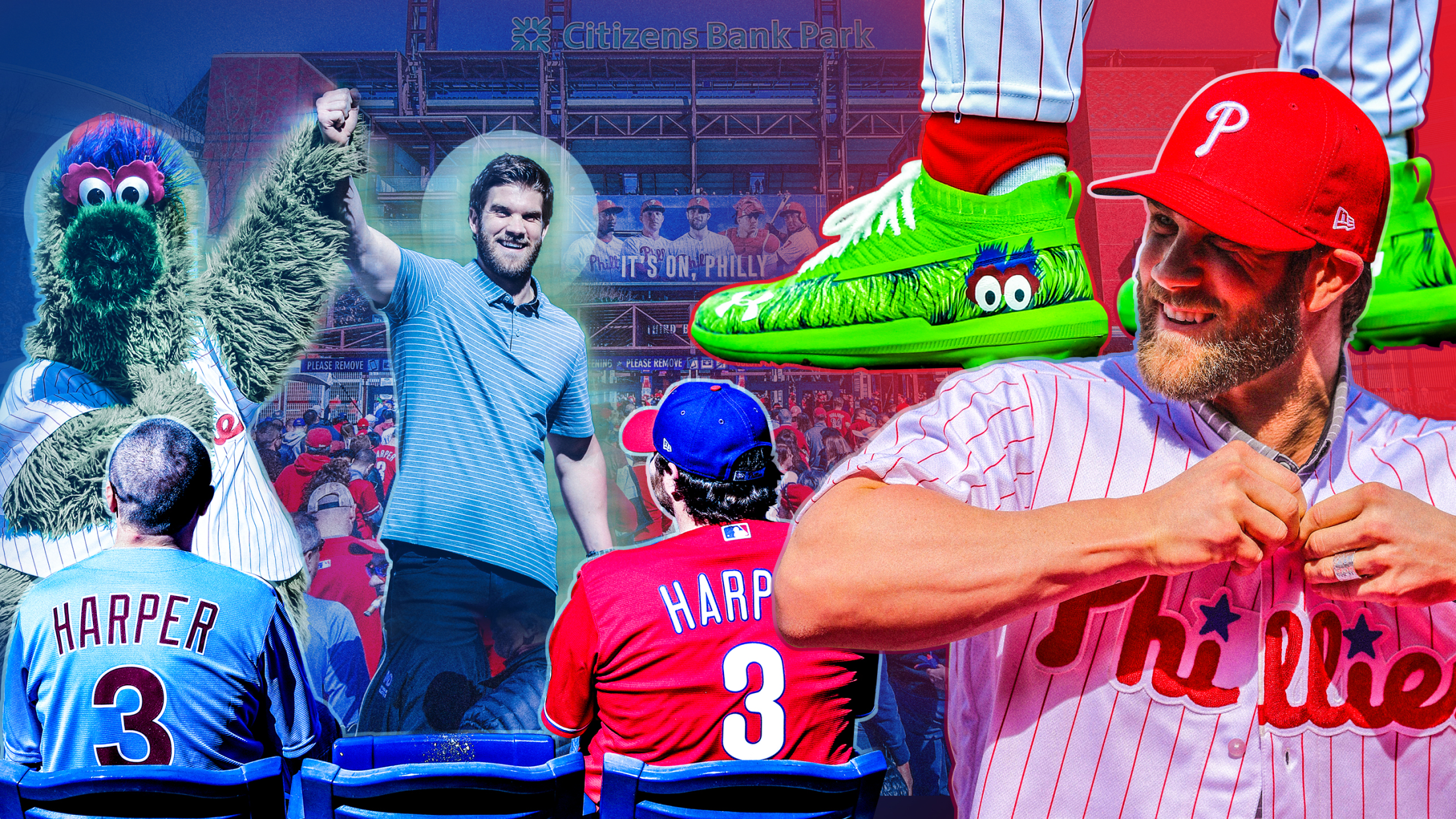 The Phillies have never had a player like Bryce Harper. They have had the greatest third baseman in baseball history in Mike Schmidt and one of its greatest left-handers in Steve Carlton. They have had MVPs, like Jimmy Rollins and Ryan Howard; Cy Young winners, like Roy Halladay; and All-Stars
The fall and rise of Kung Fu Panda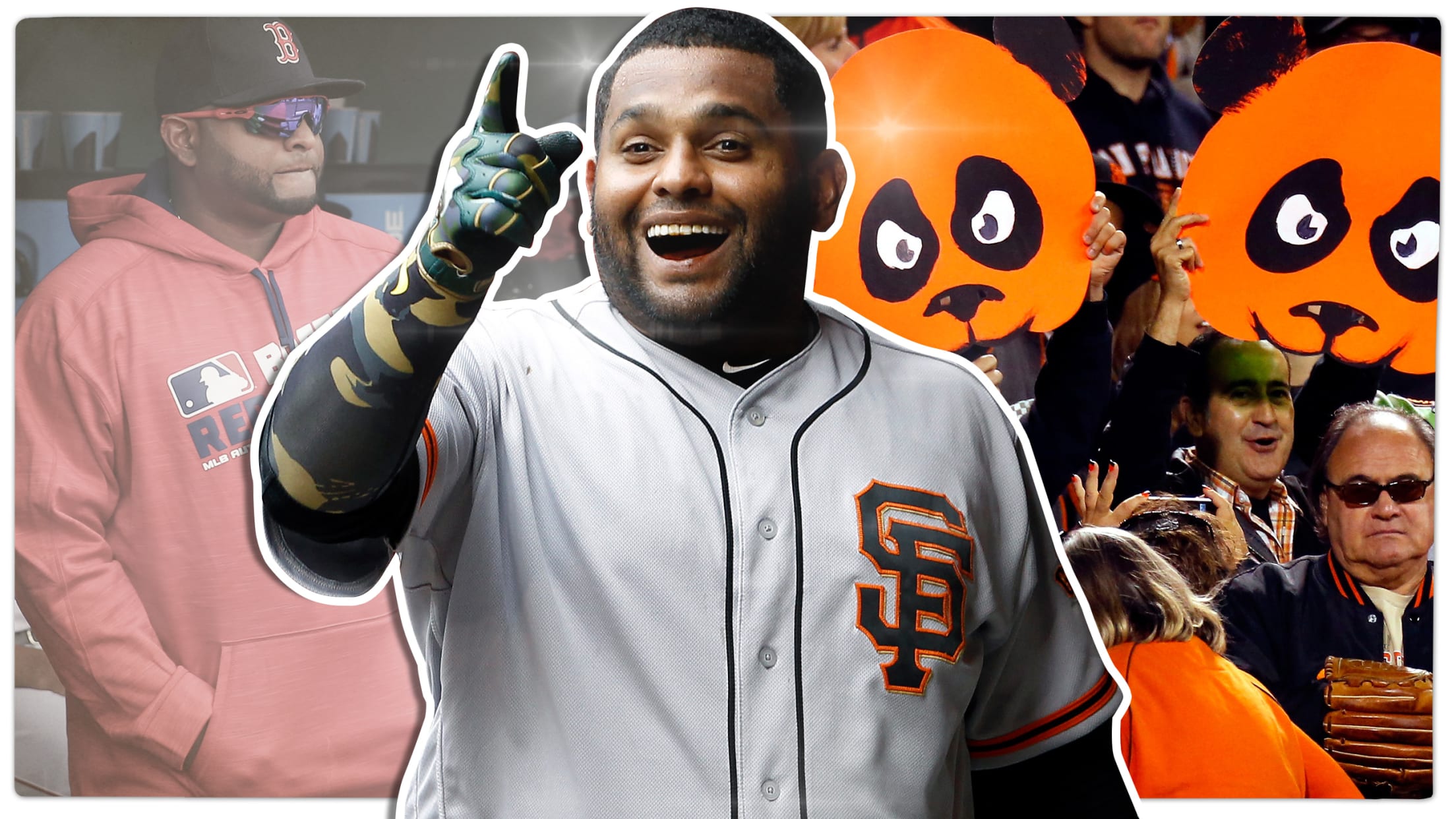 Walk into the Giants clubhouse, and one of the first things you'll see is a trio of banners mounted high on the ceiling displaying the 2010, 2012 and 2014 World Series championships. Walk into the Giants clubhouse, and one of the first things you'll hear is Pablo Sandoval, the boisterous
The story behind the walk heard 'round the world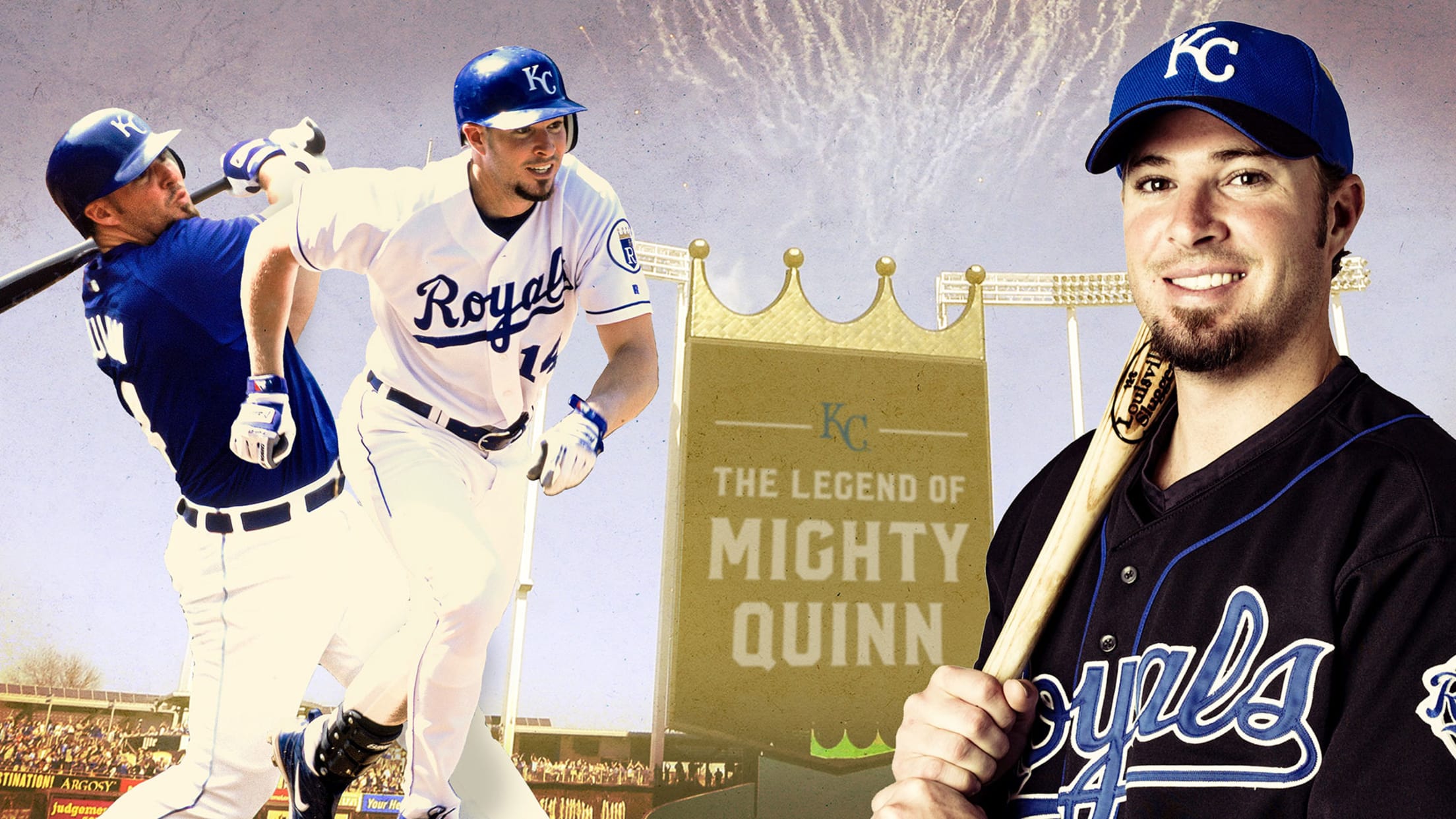 KANSAS CITY -- Twenty years ago, a handsome, gifted -- and slightly cocky -- outfielder named Mark Quinn burst onto the scene in Kansas City. Royals fans hadn't seen anything quite like him. In his very first game, the second game of a doubleheader against the Angels on Sept. 14,
Koufax's legacy paves the Dodger way
Mentorship molds aces dating back to Brooklyn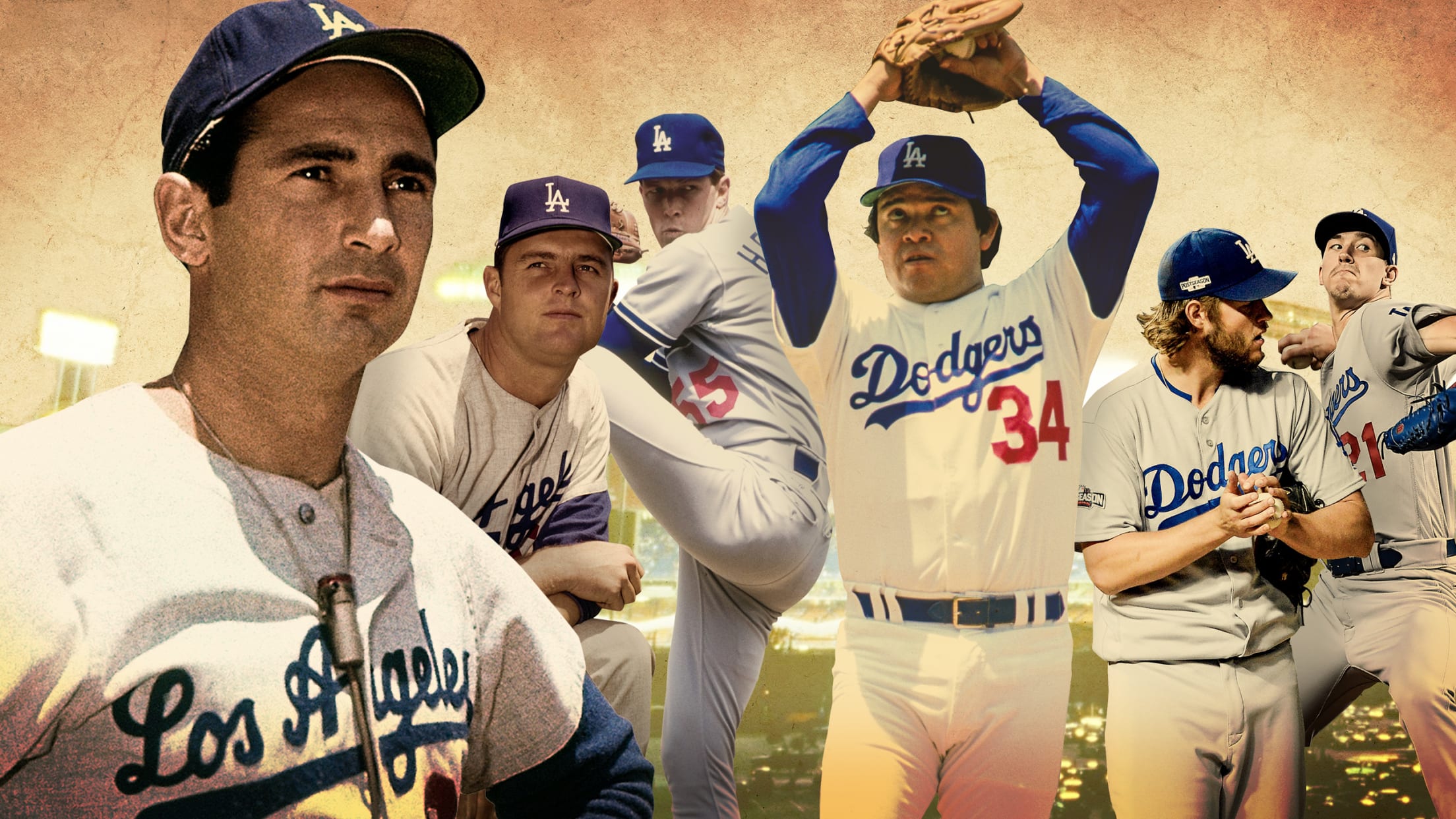 LOS ANGELES -- He's 83 years old now, more than a half-century out from his playing days, and his recent ballpark appearances have been trimmed to the postseason and Opening Day. But Sandy Koufax, the living legend of Dodgers pitching greatness, is always there in spirit, and his imprint is
White Sox have deep Cuban connection
Club's history of players from the nation started with Minoso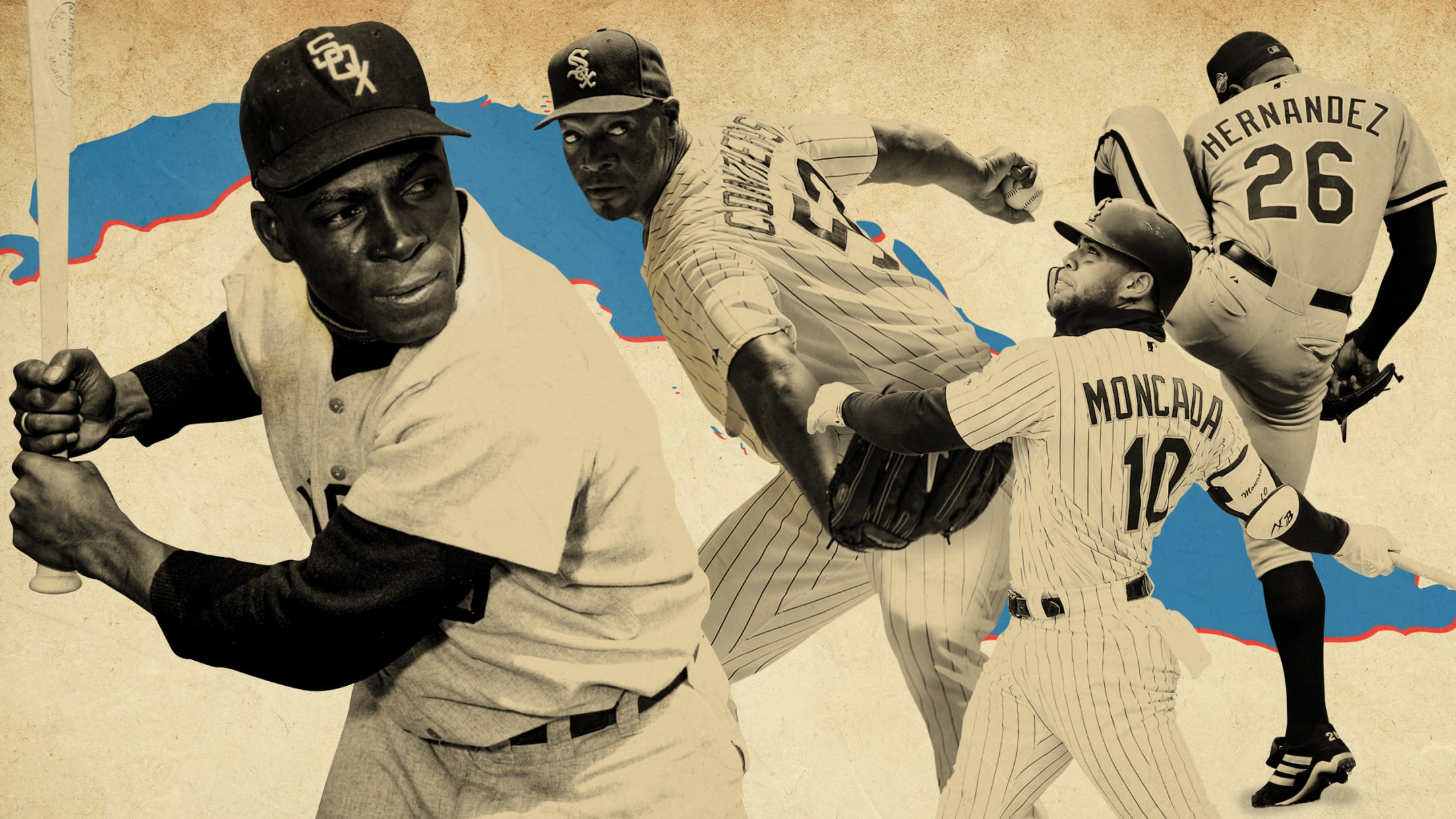 Jose Contreras, Jose Abreu, Yoán Moncada, Luis Robert, Yonder Alonso and Jon Jay walk into a conference room at Camelback Ranch on a Sunday morning in early March during Spring Training. A bond has been forged between the group via the White Sox organization they work for, but there's something
Remembering the most dominant start ever
20 years later, Wood and Astros hitters recall 20-strikeout game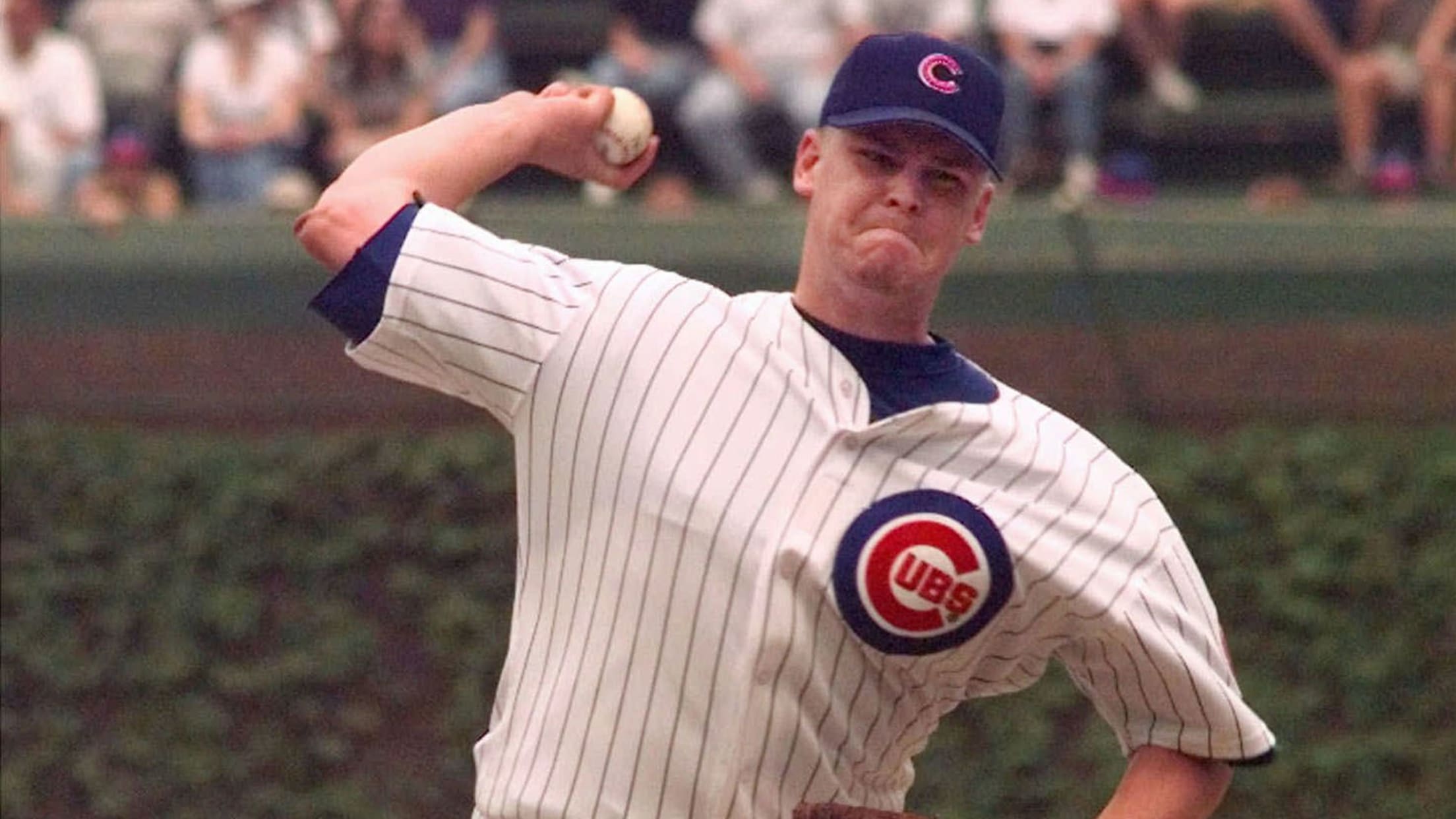 When you're a right-handed pitcher from Texas, and you throw hard, and you have been tabbed as "The Next Big Thing," the comparisons are inevitable. Nolan Ryan. Roger Clemens. Kerry Wood? Wood was still a fresh-faced kid starring at Grand Prairie High School when the comparisons to Ryan and Clemens
2004 NLCS: Recalling a forgotten classic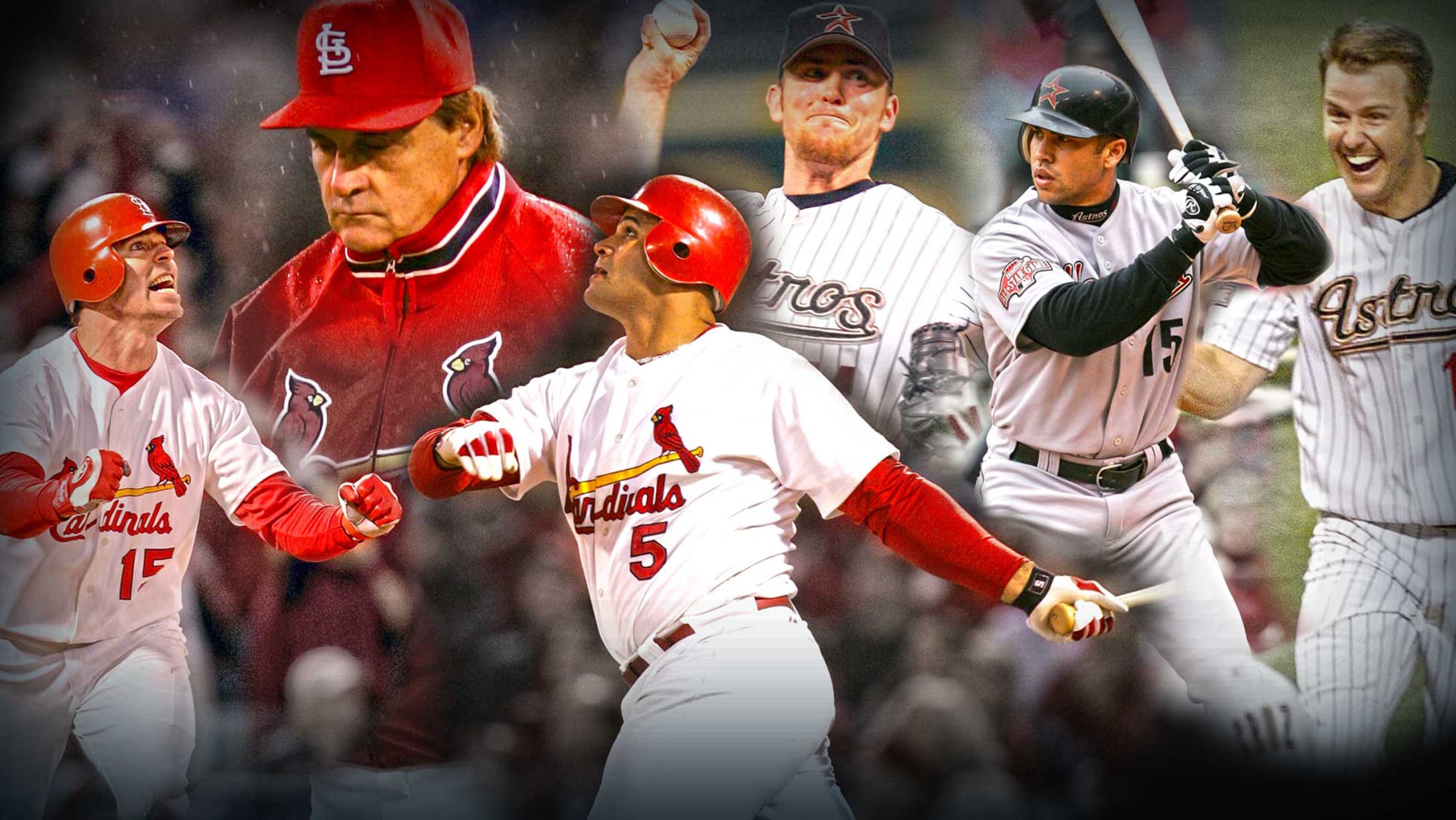 This story was originally published on Sports On Earth in 2014. There's an argument to be made that the 2004 National League Championship Series between the Houston Astros and St. Louis Cardinals is one of the best postseason series ever played. Too bad few people watched. Viewership was down almost
Here's how the Yanks landed Judge in '13 Draft
Slugger, scouts, coaches recount rise from awkward teen to powerful prospect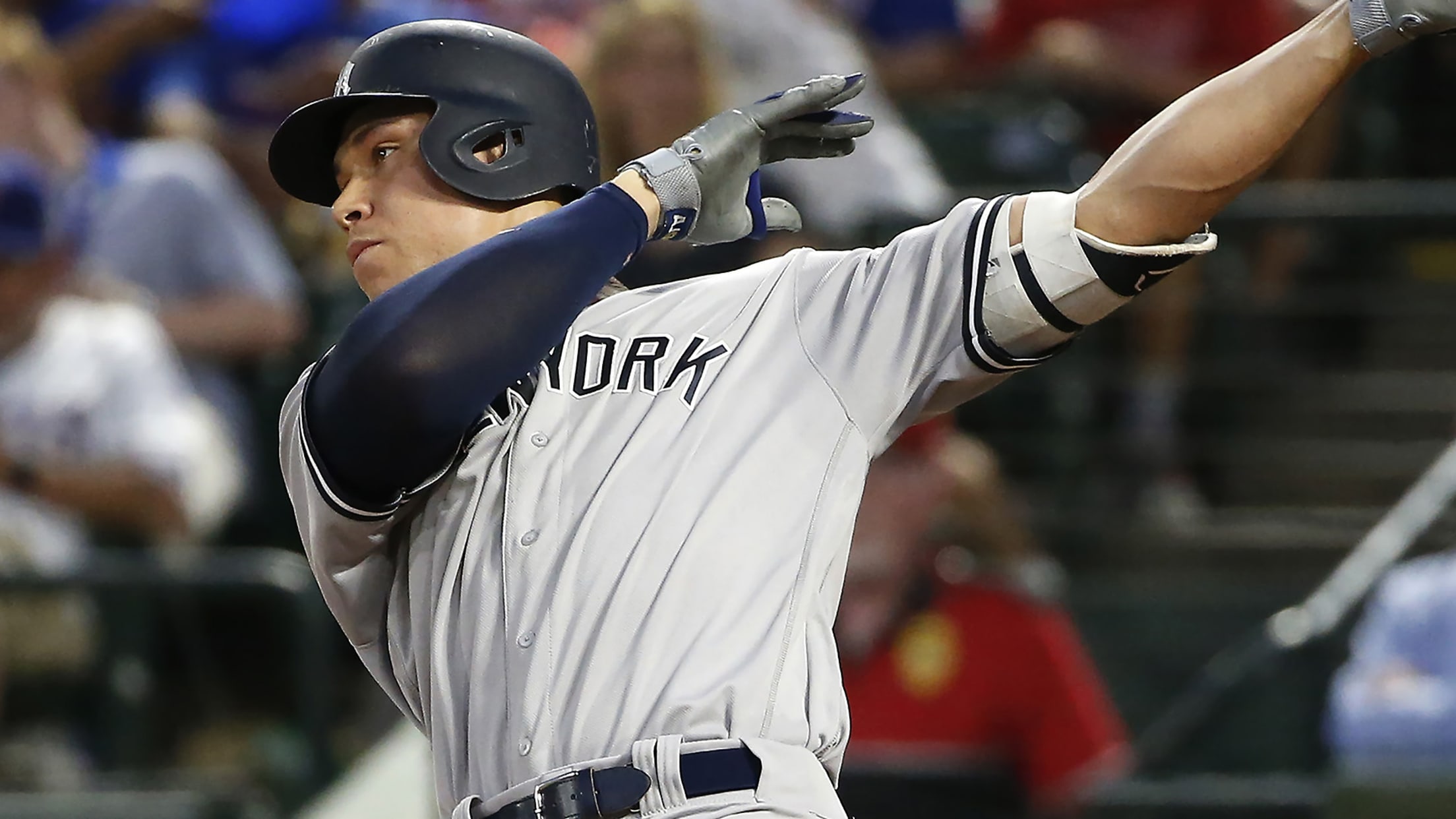 Aaron Judge has become one of the biggest names in Major League Baseball, though his road to stardom was a long and winding one. From his time as a marginal prospect in high school to his selection by the Yankees in the first round of the 2013 Draft, Judge went
An oral history of the 'Moneyball' Draft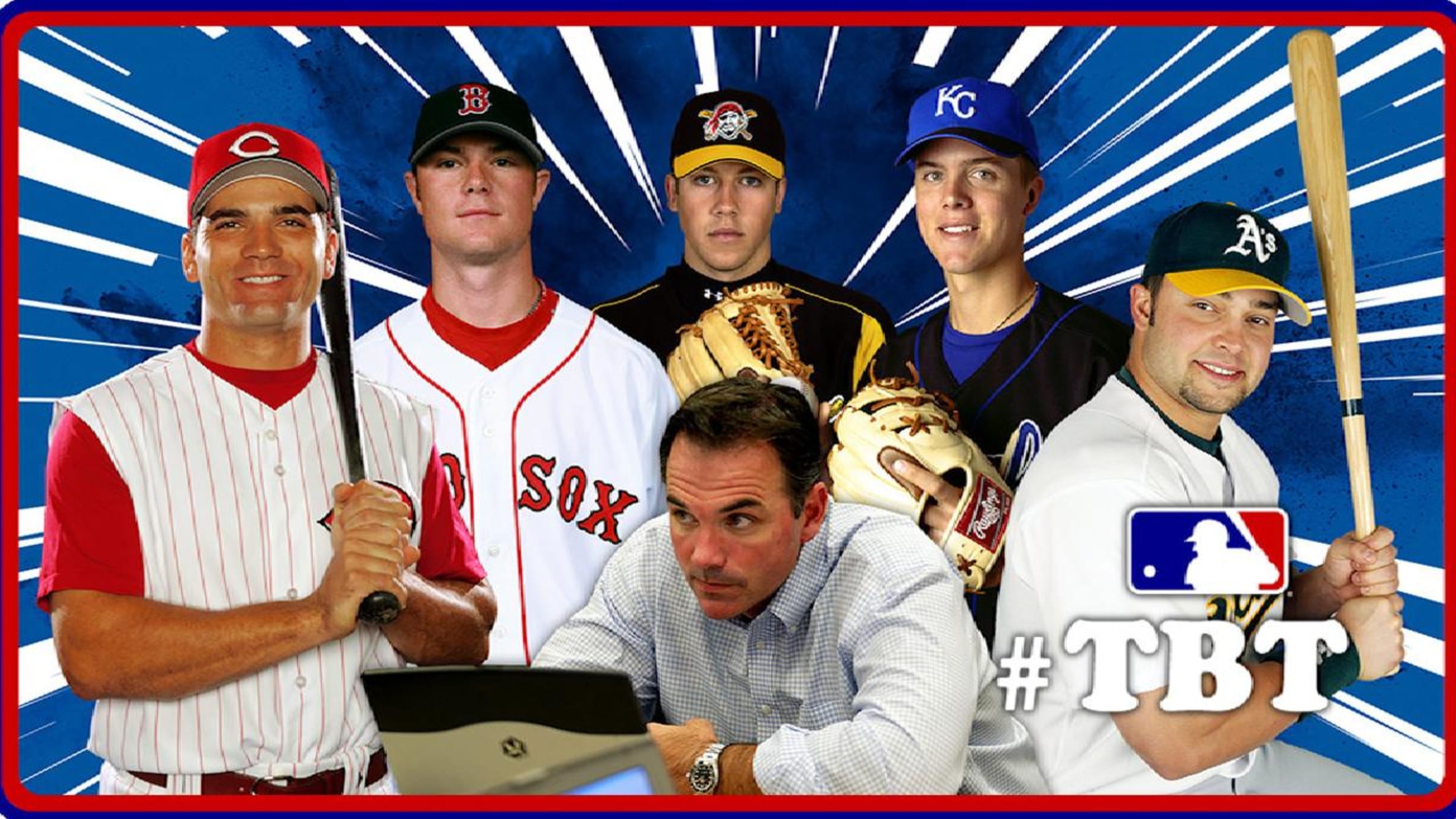 What happened in June 2002 is an illustration of just how fascinating MLB's Draft can be.That event 15 years ago this week provided seven first-rounders (Zack Greinke, Cole Hamels, Player Page for Matt Cain, Denard Span, Prince Fielder, Scott Kazmir and Nick Swisher), three second-rounders (Joey Votto, Jonathan Lester and